You won't see SlopBuster™ sold at your local box store, because they want to sell you a new mailbox every season!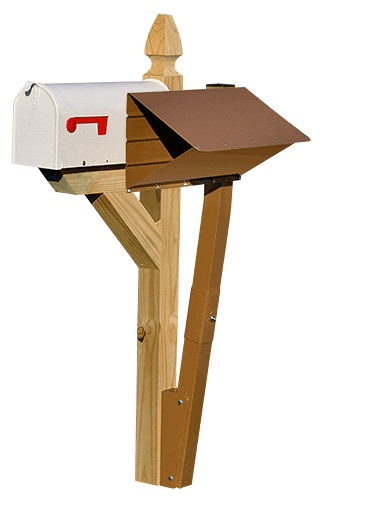 Install a SlopBuster
™


To protect your

mail

box

this winter.
Safeguard against lost mail, identity theft, and mailbox replacement.
SlopBuster
™
is a patented & highly engineered system built to deflect and absorb the impact of slush, ice, and snow thrown by passing snow plows into your mail box. It reduces damage that can lead to costly replacement.